When I see my boyfriend at the end of the day
Invest in Solar Empowerment: This International... →
Late on the timing of this post, but like Mother's Day, Women's Day should be every day — not just one day of the year! sunfunder: Because there's this thing called The Girl Effect: One way SunFunder focuses on empowering girls worldwide is by contributing to a safer home environment that is conducive for studying. Every solar light that is used inside a home brings...
3 tags
HAPPINESS OVERLOAD
Stole this from Reddit. The dog's name is Marty.
Can I haz pet hedgehog
3 tags
Maybe we shouldn't forget what Bertrand Russel...
For the first time in history, it is now possible, owing to the industrial revolution and its byproducts, to create a world where everybody shall have a reasonable chance of happiness. Physical evil can, if we choose, be reduced to very small proportions. It would be possible, by organization and science, to feed and house the whole population of the world, not luxuriously, but sufficiently to...
3 tags
4 tags
MBV
"Like seeing a friend who has been away for 20 years, only to realise that the things you loved about them haven't changed, and that being with them still makes you feel warm, happy and joyous. I expected nothing new, but so far have gained something different, but familiar, and am well pleased." Biophillic Couldn't agree more with that review.  It's fun to...
Why Sitting At Your Computer Can Change The World →
Invest in Solar Energy. Light Up the World.: You... →
sunfunder: This holiday season the SunFunder team is challenging our community to ensure that 5,000 people kick off 2013 with solar powered lights and mobile phone charging units. We're calling it (drum roll please!) the Solar Lights Holiday Challenge We think this goal is easily within reach,…
mjdigeronimo asked: Aloha, Cindy. You get to bring five people back from the dead to attend your dinner party. (after they clean up a bit) Who do you choose?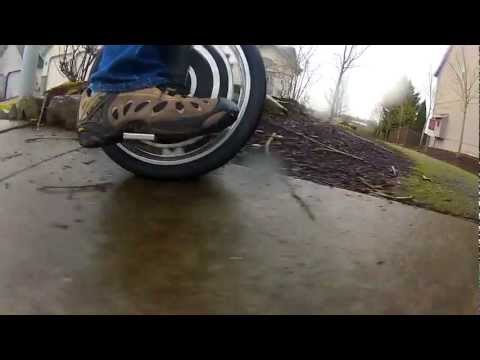 2 tags
The Spark (http://thespark.org/) →
My thoughts exactly, and I'm also helping out the team with getting their name out to the world. Please check it out, I think with this with this platform people will be able to make the changes they want to see (instead of laying that burden on a distant group or figure). msvandetta: Really proud of my buddy for starting this. I first met him when he moved to Singapore a couple years ago...
"With this record, people who like us will immediately connect with something...."
– Kevin Shields tells the NME that the new My Bloody Valentine album will come out this year. (via pitchfork) Omg I think I just wet my pants
3 tags
4 tags
4 tags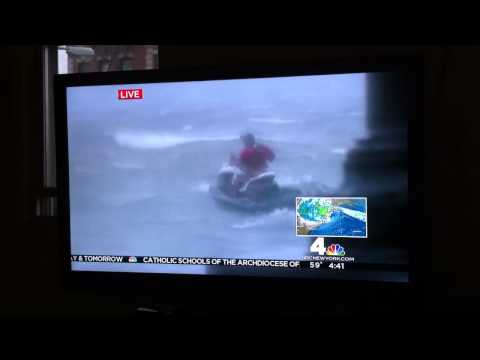 7 tags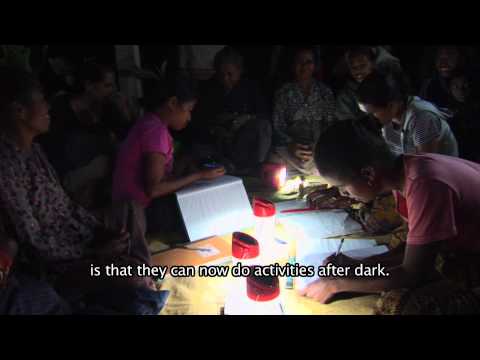 3 tags
2 tags
7 tags
Device Usage in a Multi-Screen World →
This is a fantastic slide deck for many reasons: Google puts 99.9% of all presentations out there to shame by making this look extremely fresh and aesthetically pleasing while providing dense, informational content. This presentation will make you think how well market researchers and the corporate world have nailed your behavior—down to the most frequent sequence of device usage for...
3 tags
"A business has to have the potential to reach 100 million people and generate at..."
– Cheryl Heller's paraphrasing of Paul Polak on her NextBillion article. And he's talking about business that serves consumers who make $2 or under a day. Now that's a difficult business plan to draft up.
2 tags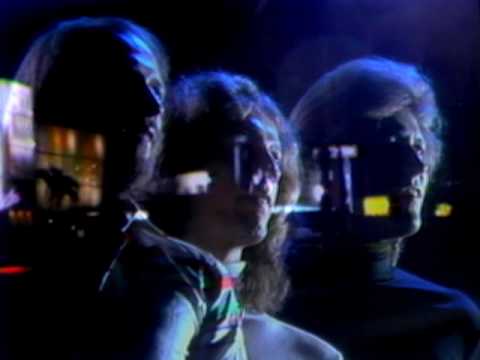 3 tags
4 tags
"In his 2003 book, Timeless Beauty: In the Arts and Everyday Life, British author..."
– From Pearls Before Breakfast, a social experiment done in January 2007 by The Washington Post and world renown violinist Joshua Bell.  Something to mull over this lazy weekend.
"The idea that I am cutting and pushing through thought itself, that memories,..."
– Just one of the many astonishing sentences from Henry Marsh, brain surgeon turned memoirist. 
"There are no restrictions or limitations on being creative, or putting your..."
– 15-year-old entrepreneur Jason O'Neill, in his talk at TEDxYouth@SanDiego (via tedx)
I'm Afraid to Return to the U.S. Because of Shit...
In light of the startling comment by Todd Akin who said rape victims have "ways to shut that whole thing down" during the act of rape that prevent the victims from getting pregnant, this excerpt is from Huffington Post's "Lies GOP Tells About Women's Bodies": The odds that a woman who is raped will get pregnant are "one in millions and millions and...
6 tags
Watch
I backed this Kickstarter project that will make solar power cheap, affordable, and available to the masses instead of just in the hands of big energy industries. The Solar Pocket Factory could be revolutionary. I highly suggest you check out the project and also back it - in return, I am getting a Solar Pocket Kit that will allow me to construct my own solar panel to use to charge small...
3 tags
3 tags
Island Hopping Has Become My Life
It just dawned on me today that not everyone I know who should already know by now actually knows that I am moving to Hawaii at the end of October. Tada, surprise!  I think the only time I've ever publicly mentioned this was in a blog post about the meaning of home that I did for Herb & Lace. So yes, I am leaving Bali on Oct. 24 first to Orange County to gather my belongings there and...
5 tags
Holy Mount Agung
Originally posted on Herb & Lace: Before I saw this gorgeous view that made feel so lucky to be alive, it was dark, cold, and 2 AM. I kept thinking to myself then that I should be curled up in my cozy bed and sleeping soundly – what the hell am I doing at the base of Bali's tallest and holiest mountain? But this is the time of day that all hikers begin their climb up toward the peak to view...
3 tags
Enjoying Beach House's Bloom in Bali....
6 tags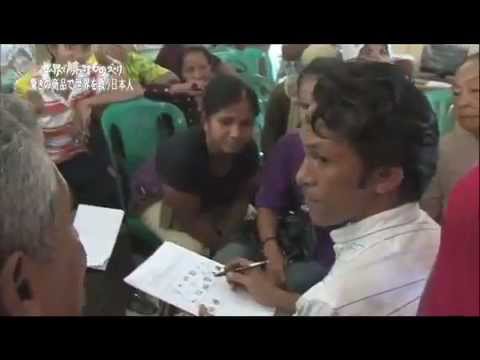 It's not like this at all where I work, but still...
whatshouldwecallme: Most of the time:  When your boss walks by: 
2 tags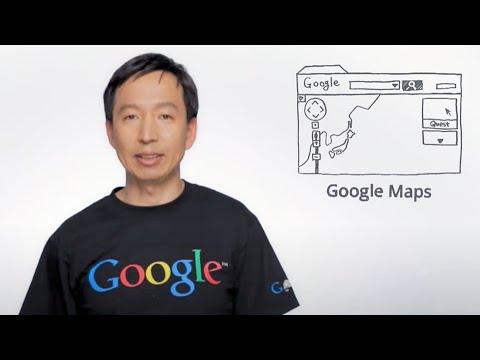 1 tag
Daily Levitations
This girl, Natsumi Hayashi, does a really cool series of photographs everyday, called Today's Levitation. We tried to do some of our own, but she has mastered the art of being graceful and we have not. via yowayowa camera woman diary